Glory Beauty & Barber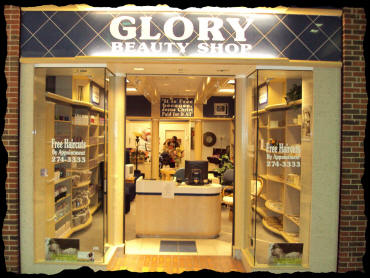 The vision was given to Sean H. Scott Sr the Apostle to have a free Barber and beauty shop where all the services are completely free. We have been doing street ministry for over 15 years and people accept Jesus Christ on the inside of their heart but what was missing is a way to help people get back on their feet. So we prayed and God gave us wisdom on how we could do complete make over's inside and out.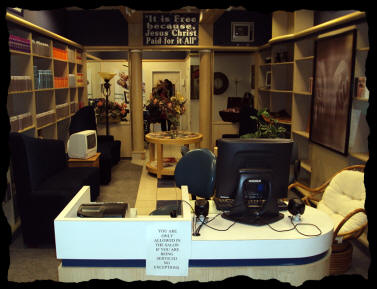 We have clothes pantries and food pantries and now beauty and barber shops. Basically we can pick up a bus of homeless people from the shelter and go to worship service and after that take them to the clothes pantry and then to the barber and beauty shop so when we take them back to the shelter the people do not even recognize the people we picked up.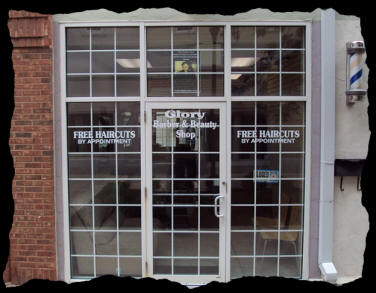 We need a shop that worked with our schedule so we had to open 2 of them ourselves. We pay the cosmetologist and barbers and nail techs but it is totally free to the client and God gets the glory!